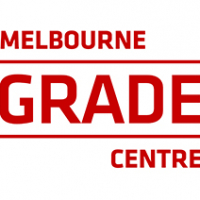 A new Melbourne GRADE centre has now been officially opened at Cochrane Australia and the centre's new website was launched at melbournegradecentre.org this week, offering full details of training and events for the coming year.
'The international GRADE working group approved the establishment of our new Melbourne GRADE centre in November last year,' Director Sue Brennan explains. 'This formal approval recognises our national team of trainers, methodologists and researchers who bring long-standing experience supporting Cochrane contributors and applying and advancing systematic review methods to our centre. This exciting step formalises our existing role supporting the use of GRADE by review authors and those developing health guidance.'
'Our new training program was launched with a one-day workshop on using the GRADE approach in guideline development, led by Nancy Santesso from McMaster University, Canada and joined by Catalin Tufanaru from the JBI Adelaide GRADE centre. This workshop and our Cochrane Australia Learning Week course on using GRADE to rate the certainty of evidence, gave a taste of future training offerings.'
Upcoming GRADE workshops will be held in Melbourne on 8 May and in Brisbane on 9 August, with further dates and locations planned. For full details and registration visit melbournegradecentre.org.
Other activities at the centre will include providing support and consultancy for those applying GRADE, disseminating of new GRADE guidance and contributing to further development of GRADE methods through research.
'We're also looking forward to working with the JBI Adelaide GRADE centre in establishing and supporting a regional group for those using GRADE,' says Sue. 'We have a busy and rewarding year ahead.'
For more information about the Melbourne GRADE centre contact Sue Brennan at melbourne@gradeworkinggroup.org or visit melbournegradecentre.org.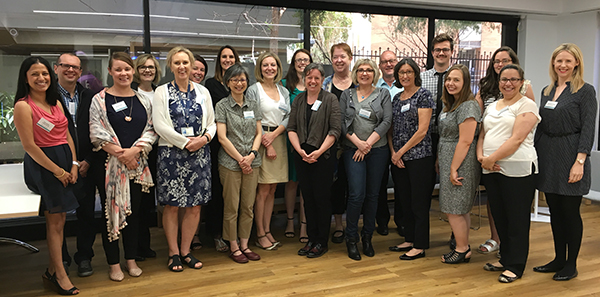 Image: The Melbourne GRADE centre launches its training program with a workshop for the NHMRC guideline developers' network