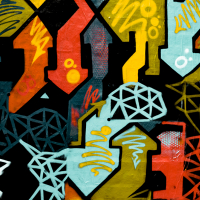 The writing is on the wall. Living evidence is the way of the future. 
And whether for systematic reviews or guidelines, we now have the tools, systems and structures to help us attain the goal of having continually updated evidence to inform decision-making.
It's no surprise then that we've chosen 'Towards living evidence' as the theme for this year's Australasian Cochrane Symposium. We're bringing together leading researchers, policy makers and journalists to share their insights into the ways the production and dissemination of evidence is being transformed.
So please join us in Melbourne from 22-23 November for this biennial event that brings the evidence synthesis community in Australia together to learn, think and network in an informal and engaging environment.
For full details and online registration visit symposium.cochrane.org.au.